YOU DESERVE
TO FEEL
GOOD EVERY
SINGLE DAY
FUNCTIONAL MEDICINE WELLNESS COACHING TO HELP BUSY PROFESSIONALS DITCH THE STRESS
The functional medicine model is an individualized, patient-centered, science-based approach that empowers patients and practitioners to work together to address the underlying causes of disease and promote optimal wellness. It requires a detailed understanding of each patient's genetic, biochemical, and lifestyle factors and leverages that data to direct personalized treatment plans that lead to improved patient outcomes.
A comprehensive coaching program dedicated to getting you on track to accomplishing your personal health goals.
Solutions that get to the heart of the problem quickly, so you can make simple lifestyle changes for positive results.
Helping you personalize your approach to stress management, so you can reach your goals and regain control of your life.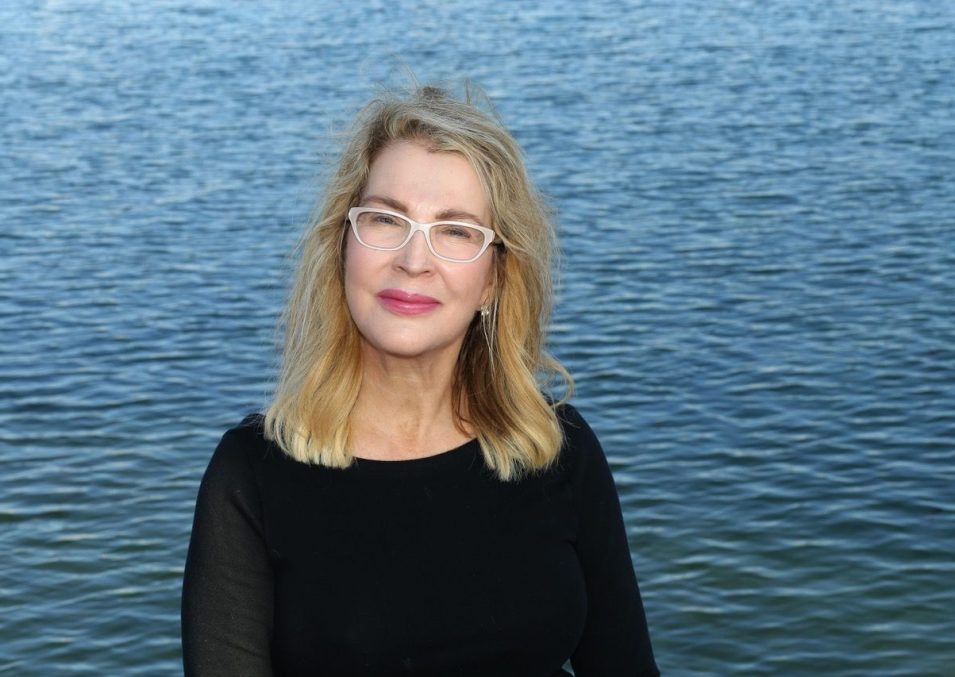 FUNCTIONAL MEDICINE COACH, COMMERCIAL PILOT (ret.)

3 THINGS TO START DOING
TODAY
TO HELP YOU FEEL YOUR BEST