FUNCTIONAL MEDICINE COACH, THAT HELPS BUSY PROFESSIONALS DITCH THE STRESS
Starting today, I invite you to prepare yourself for a healthy mind-body connection.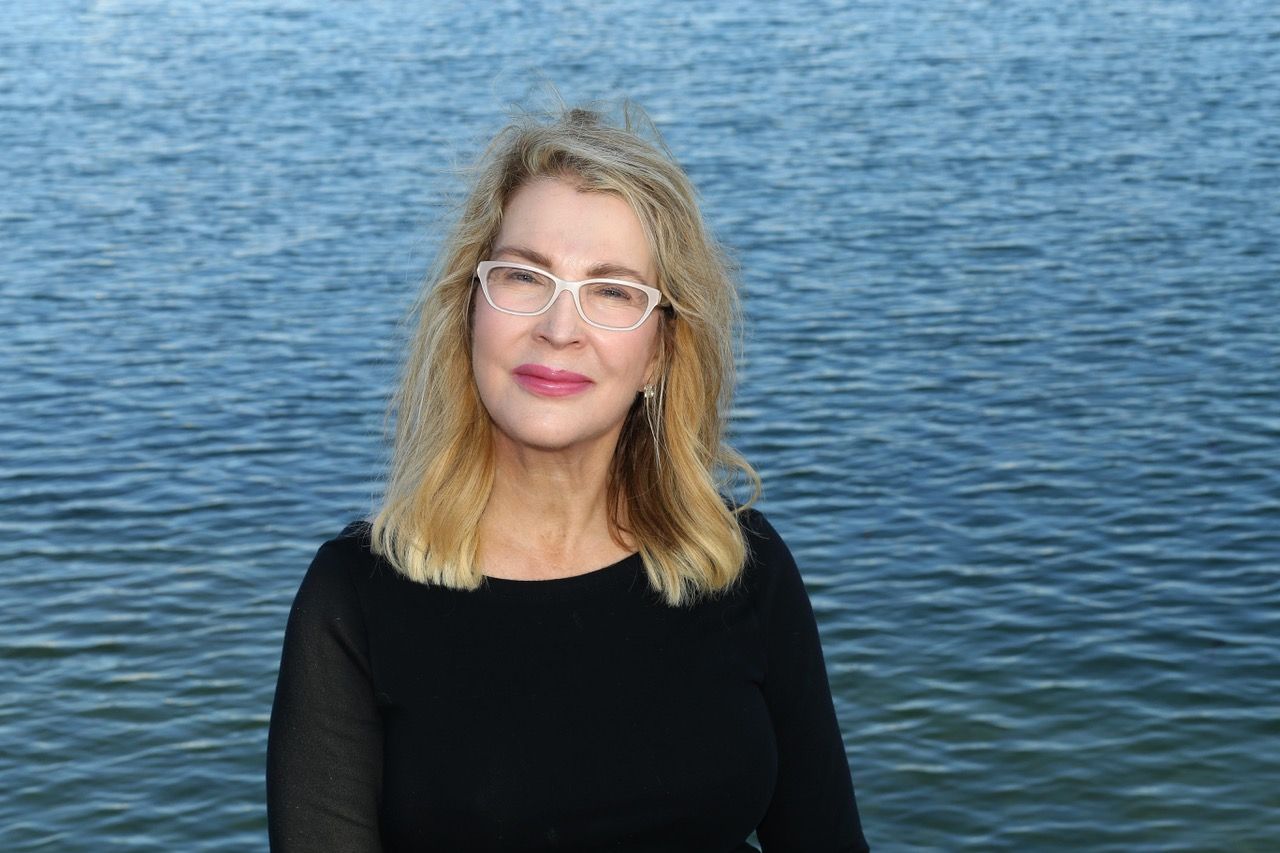 You can take steps to restore health and vitality with techniques, practices, and well-being lifestyles. Train your brain to think in a new way, change old habits, and choose nourishing positive habits. Make your brain an ally by nourishing beneficial beliefs versus detrimental ones.
To foster creative and nourishing visions is to take your first step to living healthy. Examine your current beliefs and create fresh perceptions so you can live a more vibrant and rewarding life.  As you begin your journey toward better mental health, a better being, you form new pathways in the brain and move from living the problem to living the solution.
You, like everybody else, have a place in your mind that is free from stress and disease, a place where the limitations you accept cease to exist.

Certifications, Degrees, and Experience
Captain Reyné O'Shaughnessy is a recently retired commercial airline pilot with over 34 years of experience flying for a Fortune 50 company. She has logged over 10,000 hours of total heavy jet flight time. Her aircraft experience includes B727, B757/B767, Airbus 300/310, and notably, thirty-four years ago she was one of the first women B747 qualified.

Reyné is a certified health coach accredited by the Functional Medicine Coaching Academy®, the Gold Standard in health coaching. This is the only program designed and delivered in collaboration with the Institute for Functional Medicine® and fully approved by the NSHWC. The functional medicine model is an individualized, patient-centered, science-based approach that empowers patients and practitioners to work together to address the underlying causes of disease and promote optimal wellness. It requires a detailed understanding of each client's genetic, biochemical, and lifestyle factors and leverages that data to direct personalized program plans that lead to improved outcomes.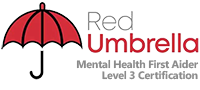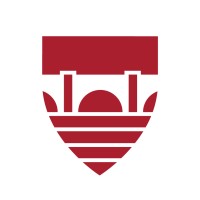 McLean/Harvard Medical School
A comprehensive coaching program dedicated to getting you on track to accomplishing your personal health goals.
Solutions that get to the heart of the problem quickly, so you can make simple lifestyle changes for positive results.
Helping you personalize your approach to stress management to help you reach your goals and regain control of your life.
ARE YOU READY TO
MAKE A CHANGE?